CREATE YOUR ORIGINAL BEDTIME STORY
STORE.YMachine Learning
1 week | Mar 2020 | Copenhagen Institute of Interaction Design
Role: Concept making, Programming
Tool: Annyang Speach Recognition, P5.js, Adobe Illustrator
Team: Ranjan Rajguru, Sammy Creegar
Advisor: Andreas Refsgaard, Simone Rebaudengo







Bedtime stories for young kids are usually something they look forward to for their nightly routine. Reading stories aloud is a great way for children to wind down for the night, bond with their parents, and expose them to new ideas. However, most kids typically choose a handful of books that are continuously read every night. What if there was a new way of storytelling where the children and parents could create their own storybook?






Store.y was created to help spark the kids' imagination by creating their own story. It's a new way of storytelling that uses audio recognition to capture and is then translated into a visual storybook. Speech input and machine learning create the imaginary world of children controlled by linguistic structures.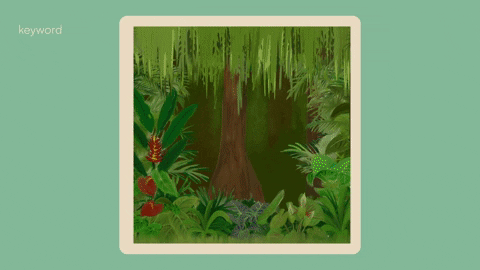 CREATE A BEDTIME STORY AS YOU SPEAK

The audio is recorded in real-time. As someone is speaking, machine learning picks up on words and generates the chosen words into text. Then, the spoken word from children or parents is then translated into a beautiful illustration in real-time.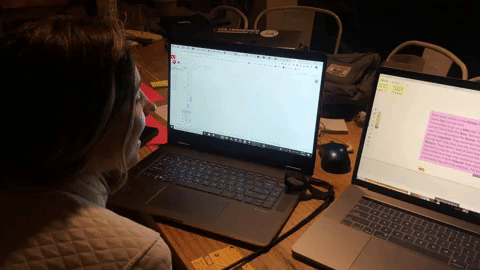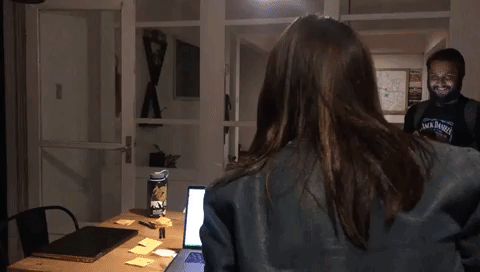 A NEW WAY OF STORYTELLING WITH THE HELP OF MACHINE LEARNING IN THE MOST MAGICAL WAY
Our aim of this project was to provide a creative outlet for children to create their own stories while machine learning aids in visualizing their imagination. Store.y uses technology as a tool without getting in the way of a child's creativity. The team hopes this project to be impactful for the child's cognitive development, as self expression fosters mental and emotional growth.