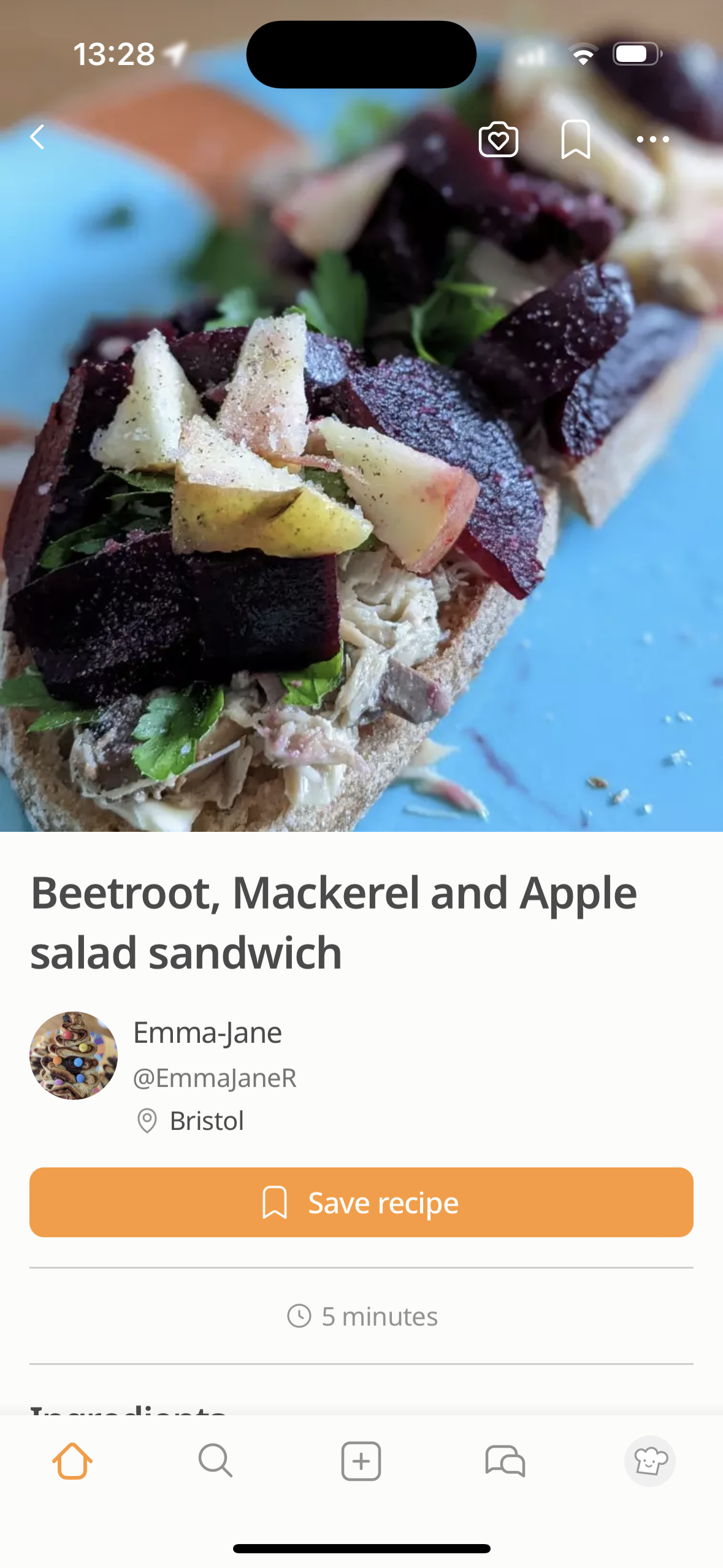 MAKE EVERYDAY COOKING FUN!
Cookpad Jul 2021 - Nov 2022 | Cookpad Inc.

Role: Design Researcher
Tool: Figma, Adobe Illustrator, Adobe After Effects, Adobe Premiere Pro
At Cookpad, I worked as a design researcher as part of a design team and conducted various research projects in 14 countries around the world, primarily with users in Spain and Indonesia. My responsibilities ranged from
foundation research to create new concepts for the future, to user testing to improve and add new features to our product
.
Foundational research included online research and in-person visits to households' kitchens to conduct
in-depth interviews, workshops, focus groups
to find out the needs of the current/potential Cookpad users.
For product research, I was responsible not only for conducting online and offline user testing to extract insights and problems, but also for incorporating them into design by
creating wireframes, posters, and animations.
In the process of quickly incorporating findings from research into the design and adding new features to the existing product, I always had the opportunity to collaborate with many users and designers, engineers, and PMs at Cookpad.
Most of my work is confidential however please see the company app and website below.
︎Cookpad app
︎Cookpad web