Create your original bedtime story
Machine Learning

1 Week | Mar 2020 | Copenhagen Institute of Interaction Design


Role: Concept making, Programming, Illustration

Tool: Annyang speach recognition, P5.js, Adobe Illustrator

Team: Ranjan Rajguru, Sammy Creegar

Project Detail:
How can machines help us to deal with and make our present situation of social distancing, remote communication and longer time spent in our home better?
Advisor:
Andreas Refsgaard
, Simone Rebaudengo
---
Bedtime stories for young kids are usually something they look forward to for their nightly routine. Reading stories aloud is a great way for children to wind down for the night, bond with their parents, and expose them to new ideas. However, most kids typically choose a handful of books that are continuously read every night.
What if there was a new way of storytelling where the children and parents could create their own storybook?

---
Become an artist who paints the imaginary world
Store.y was created to help spark the kids' imagination by creating their own story. It's a new way of storytelling that uses audio recognition to capture and is then translated into a visual storybook. Speech input and machine learning create the imaginary world of children controlled by linguistic structures.
A collection of stories created by Store.y
Store.y uses Annyang speach recognition engine on p5.js
Create a bedtime story as you speak
The audio is recorded in real-time. As someone is speaking, machine learning picks up on words and generates the chosen words into text. Then, the spoken word from children or parents is then translated into a beautiful illustration in real-time.
"Once upon a time in a forest of Costa Rica. There lived a little jaguar".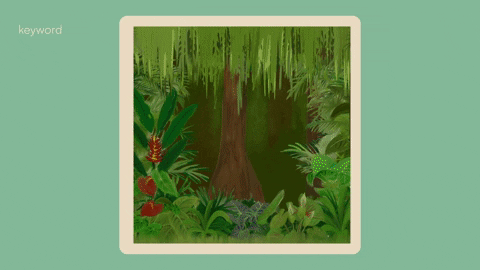 "They began their journey
together
. During the exploration, they saw the most beautiful
butterflies
".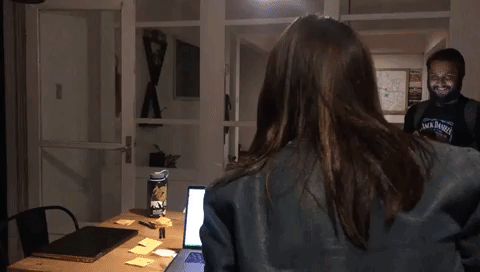 Early iteration of testing the speach input and image output using Annyang speach recognition engine
Testing to stablize the link between audio input and visual output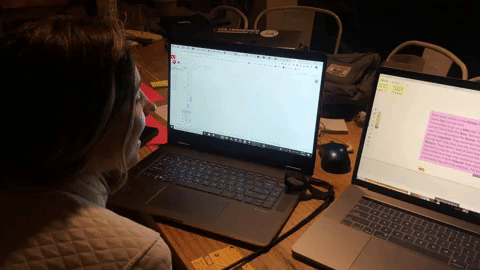 Creating a prototype of story book

This method was a 'proof of concept' demonstrating that sometimes the program would pick up on the word, and sometime it wouldn't
A new way of storytelling with the help of machine learning in the most
magical way
Our aim of this project was to provide a creative outlet for children to create their own stories while machine learning aids in visualizing their imagination. Store.y uses technology as a tool without getting in the way of a child's creativity.
The team hopes this project to be impactful for the child's cognitive development, as self expression fosters mental and emotional growth.